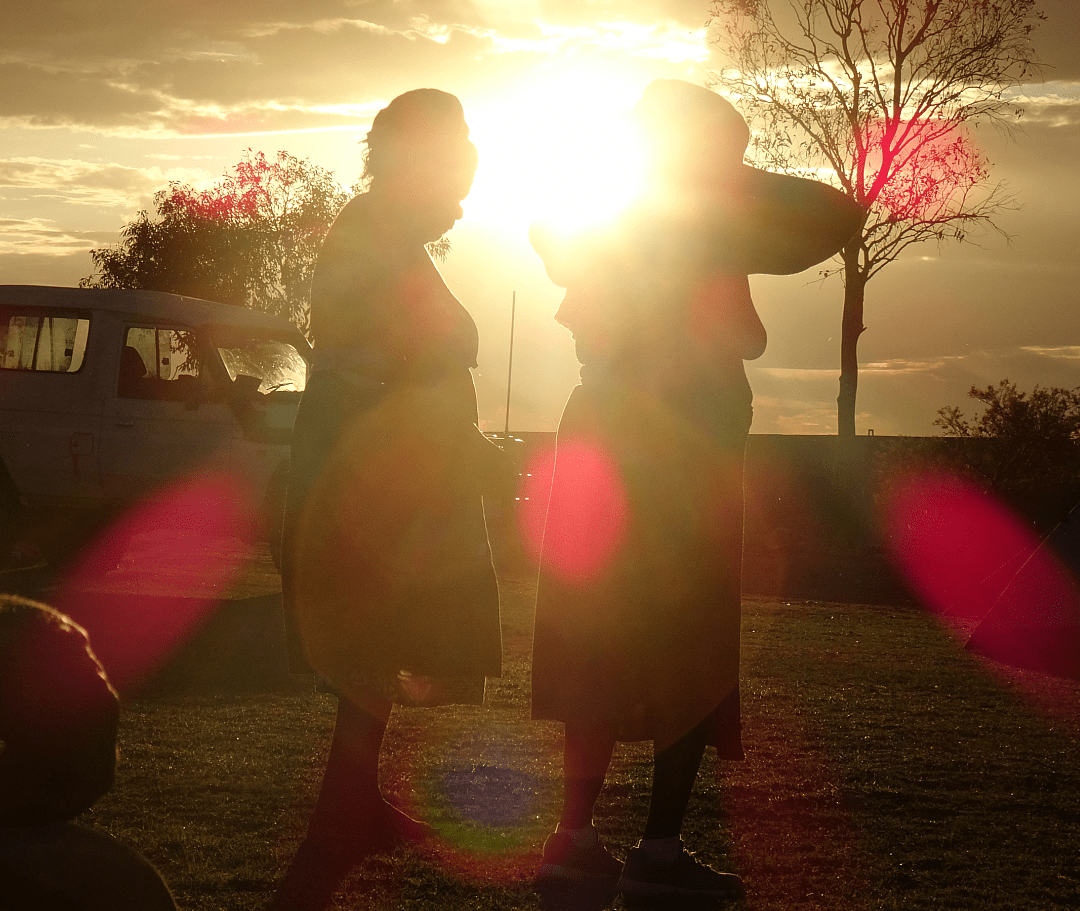 1 February 2021
Anthropology + Native Title Pt 2
This week you'll hear the second part of our interview with senior anthropologist Robert Graham.
Listen in as he continues to discuss the work of anthropologists in the native title process.
If you missed Part 1, you can listen back to the podcast version on our website here – www.nativetitlesa.org/anthropology-native-title/ or on iTunes.
Image: Oodnadatta hearing. Women dancing.