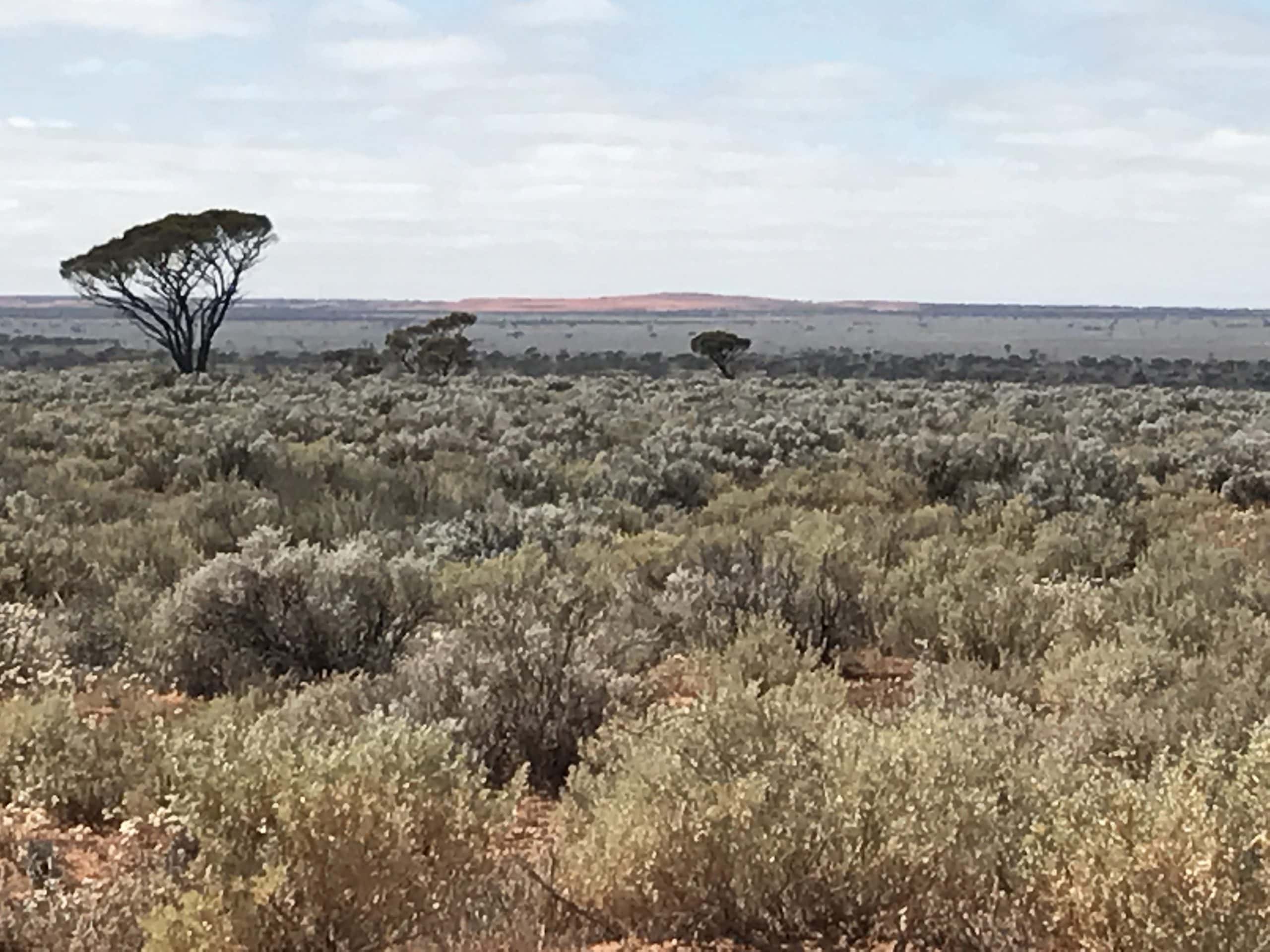 14 December 2020
Remnants of Yalata's Aboriginal History Preserved
Remnants of Aboriginal history from the community of Yalata on South Australia's Far West Coast will be preserved by a project from Indigenous policy researcher and writer Eleanor Hogan.
Eleanor was recently awarded a $4,755 grant from the South Australian History fund, part of the History Trust of South Australia. This assistance, alongside another smaller grant she's received from the Oral History Association of South Australia and the Northern Territory, will allow her to travel to and spend more time in the Yalata community.
There, she plans to record the stories and memories of three senior Yalata women, transcribe them into a booklet with English and Pitjantjatjara translations and have them archived for the community.
Elders have seen a huge amount of change in the area from when they were living along the railway line on the Nullabor in the 1930's and 40's. This includes issues of land rights, the Maralinga nuclear testing site in the 1950's, the Missions, the impact of alcohol in the community and their participation in its restrictions.
Eleanor got to know the rich history of the Yalata region and many of its residents whilst researching her upcoming book Into the Loneliness: the unholy alliance of Ernestine Hill and Daisy Bates, which will be published in March 2021.
She told us more about the project from her home in Alice Springs recently.
Image: Ooldea, visited by Eleanor with Yalata community members. Image courtesy of Eleanor Hogan.