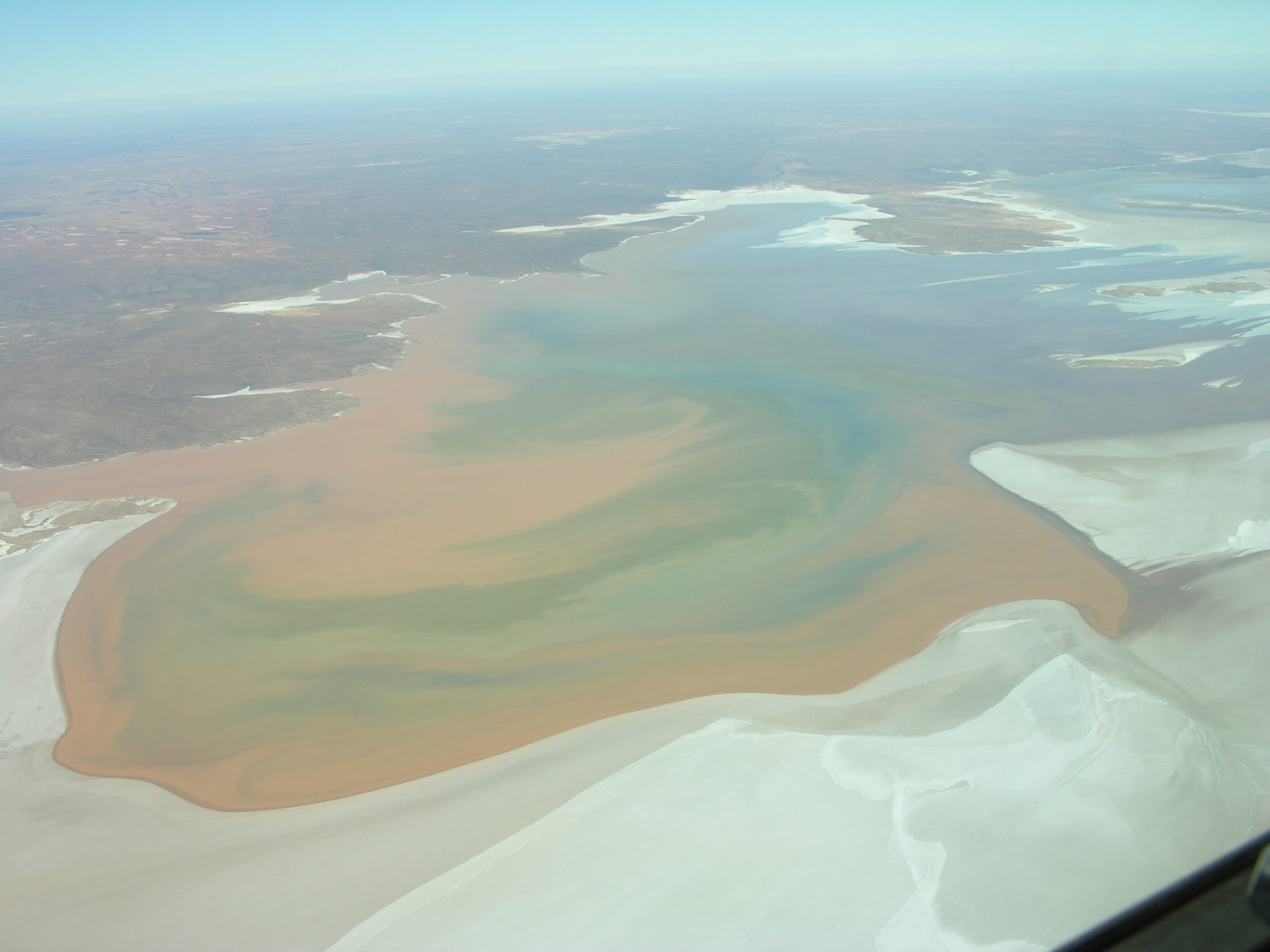 MEDIA RELEASE
January 6, 2021
Drilling will go ahead early this year on Lake Torrens after approval was granted by the Premier Steven Marshall. Lake Torrens is recorded on the Governments Register of Aboriginal Sites and Objects as a site of significance according to Aboriginal tradition and anthropology.
The authorisation was provided during the week between Christmas and New Year's Eve and gives minerals exploration company Kelaray, a subsidiary of Argonaut Resources, permission to "damage, disturb or interfere" with sites, objects and remains under Section 23 of the Aboriginal Heritage Act.
Premier and Minister for Aboriginal Affairs and Reconciliation Steven Marshall said that the decision was taken after extensive consultation with Aboriginal people and organisations.
"The exploration program will not permanently impact the anthropological and cultural heritage of Lake Torrens," said the Premier's office in a statement.
"You can still see evidence of early drilling from the 1970's though," said Kokatha Senior law man and Lake Torrens site card holder Andrew Starkey.
"Just because they got Government approval doesn't make it right, just look at what happened at Juukan Gorge. All our great lakes are being targeted by mining companies here in SA."
The Premier has added a condition that mining activities cease in the event that new finds of remains or artefacts are made that are suspected to be of archaeological or cultural significance.
"It's disturbing that such a decision can be made to damage a registered Aboriginal cultural site by focusing only on its physical aspects and completely neglecting its spiritual significance (the Tjukurpa)." said South Australian Native Title Services CEO Keith Thomas.
"It is disappointing that real concerns from Aboriginal groups were not taken into consideration by the Premier and SA Government. The fallout from the Juukan Gorge tragedy continues nearly a year later, but as always, money speaks louder than protection for the oldest living culture on earth."