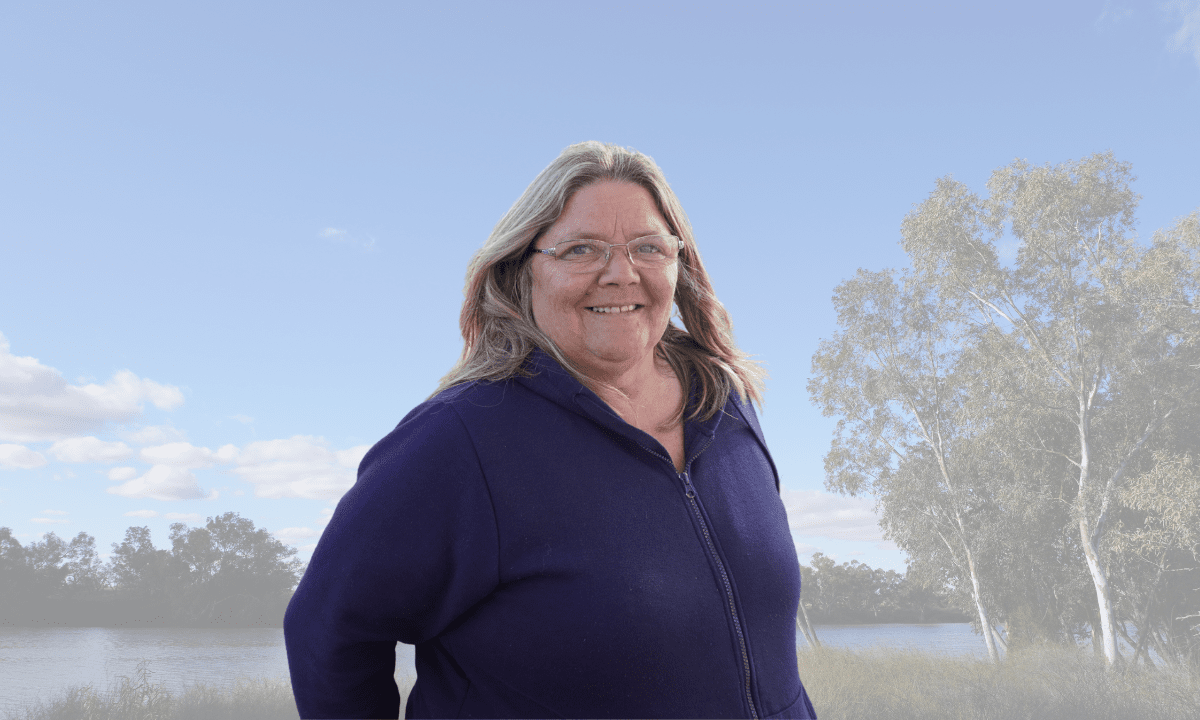 InFocus is a segment where we speak to PBCs who are creating exciting social and economic developments for their Aboriginal members and communities.
In this week's episode, we yarn with Yandruwandha woman, Teresa Gallo, who is the Chairperson of Yandruwandha Yawarrawarrka Traditional Land Owners Aboriginal Corporation (YYTLOAC). YYTLOAC acts as the agent for the native title rights and interests of the Yandruwandha Yawarrawarrka people of far north-east South Australia.
In our interview, Teresa talks about YYTLOAC projects planned in the Innamincka area, including an immersive light show, a self-guided walking tour, glamping accommodation, and a nature playground.

Recorded on Yandruwandha Yawarrawarrka Country.