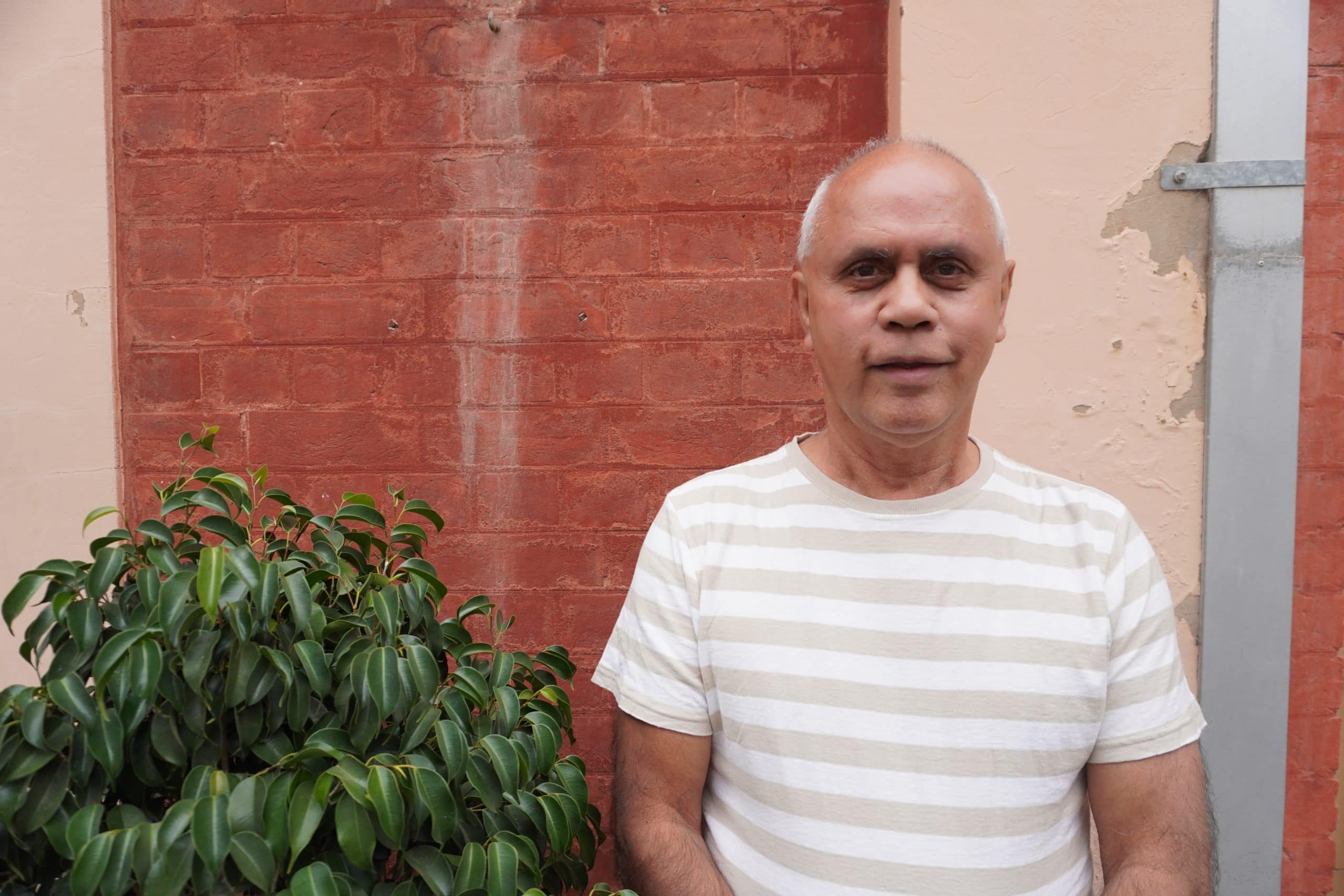 24 May 2022
iDreaming TV
iDreaming tv is a South Australian Indigenous screen and new media arts organisation which has just launched a brand new online channel, dedicated to showcasing Aboriginal and Torres Strait Islander artwork and media content.
Funded by the Australian Government's Indigenous Languages and Arts program, the online channel 12 years in the making aims to change the landscape for Aboriginal artists by offering them a platform where they can display or sell their work and connect with other artists.
iDreaming tv is the result of a strategy called "In Front of the Future", the Aboriginal and Torres Strait Islander Screen and New Media Arts Strategy for South Australia 2020-2030, which came from Aboriginal and Torres Strait Islander individuals, agencies and community organisations across SA surveyed.
Take a listen to our interview with coordinator David Wilson about it.
Check out iDreaming tv at idreamingtv.org/.